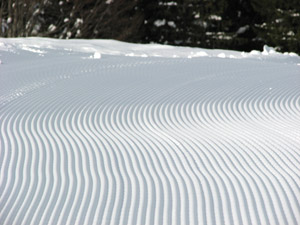 Hiking La Vattay
Saturday, December 14, 2008

La Vattay is a plateau on Monts Jura (France). It is a short hop from downtown Geneva. In the winter, one can cross-country ski or snowshoe/hike along the well-prepared trails.
Will and Martin chose to hit the trails on classic skis while Eric, Doreen and I opted to explore the area by foot.
- Katy, 4/2/2009



A short clip of Will and Martin in action.

Last updated: April 4, 2009